Free Uclear AMP100 with Every GT-AIR!
The Shoei GT-Air helmet is now available for a limited time with a free AMP100 Uclear bluetooth audio system! Contact your local Shoei dealer to order.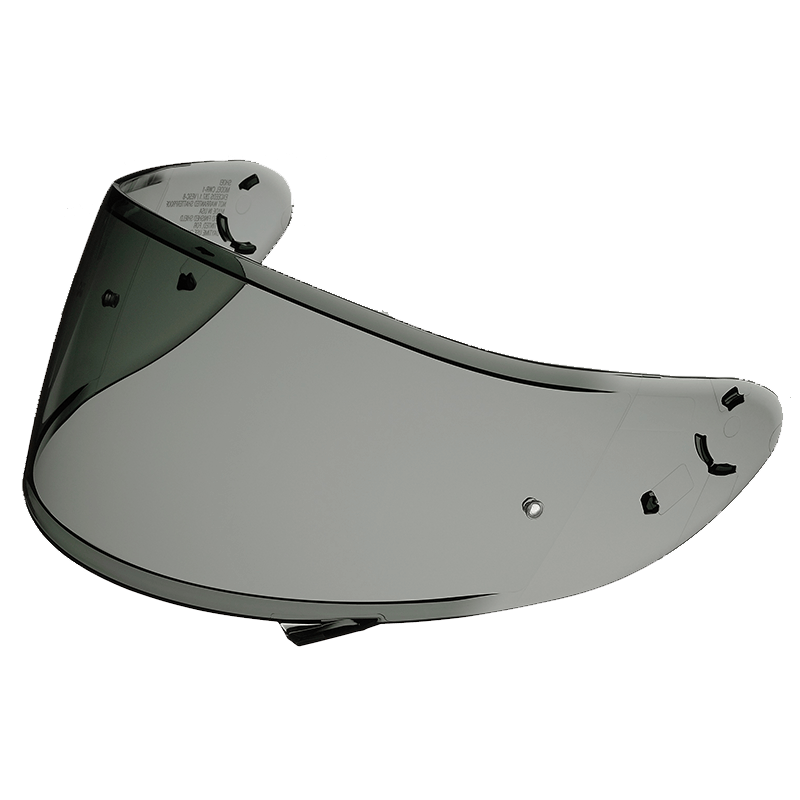 • Between 01/12/2018 and 31/01/2019, receive a free Dark Tint CWR-F visor with every current Shoei X-Spirit III and a Dark Tint CWR-1 visor with every Shoei NXR and RYD helmet purchased from an Australian motorcycle accessories retailer. Find your nearest Shoei dealer here.
• Valued at RRP $109.95, the optional Dark Tint CWR-F and CWR-1 visors are the perfect addition to any X-Spirit III, NXR or RYD helmet. Armed with protection against the sun's harmful UV rays, you'll be able to ride with unimpeded vision on the brightest days.
Terms and conditions apply:
• Free visor is valid at time of purchase only, with any current Shoei X-Spirit III, NXR or RYD helmet sold during the specified period. View the ranges here: X-Spirit III, NXR, RYD.
• Excludes clearance graphic designs and colours.
AMP100 Product Features:
• New hi-fi Slim Pulse stereo speakers with Boomless microphones
• Easily connect to smartphones and GPS for music, calls and intercom
• 2 unit intercom range up to 10 metres – perfect for Rider to Pillion
• Voice-command for hands-free call pickup
• Bluetooth 3.0
• Patented ABF technology isolates voice, eliminates wind and road
• Auto loudness adjustment
• One year manufacturer limited warranty on control unit