PIONEERING PROTECTION – COMPACT, AERODYNAMIC, EFFICIENT
Wherever the road leads you, the Neotec 3 impresses with style and precision. Pushing boundaries with its innovative flip-up mechanism, ECE 22/06 homologation, a sleek helmet shape, and ultimate wearing comfort. The versatility of this two-in-one helmet, combined with superior aerodynamics, an enhanced sun visor, and the seamless integration of the Shoei Comlink system, makes the Neotec 3 the perfect companion for two-wheeled exploration.
Open up – explore ahead.
NEW DEVELOPED VISOR SYSTEM
Centre locking, easy handling.
Redefined visor shape for optimum sealing.
Minimised optical distortion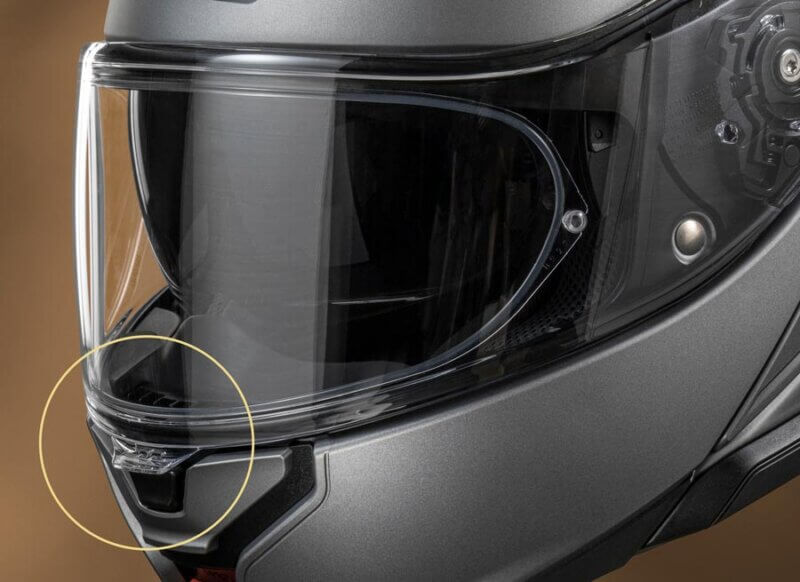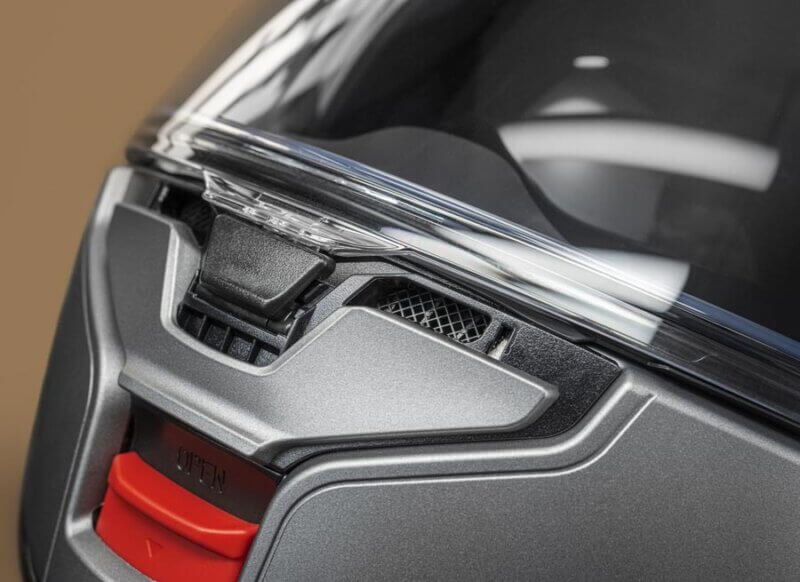 SUPERIOR VENTILATION
Multiple venting and extraction.
Closable inlets.
Insect filter inside
ENHANCED SUN VISOR
QSV-2 sun visor 5mm enlarged
Less light distraction, optical precision
EN1836 rated
Smooth handling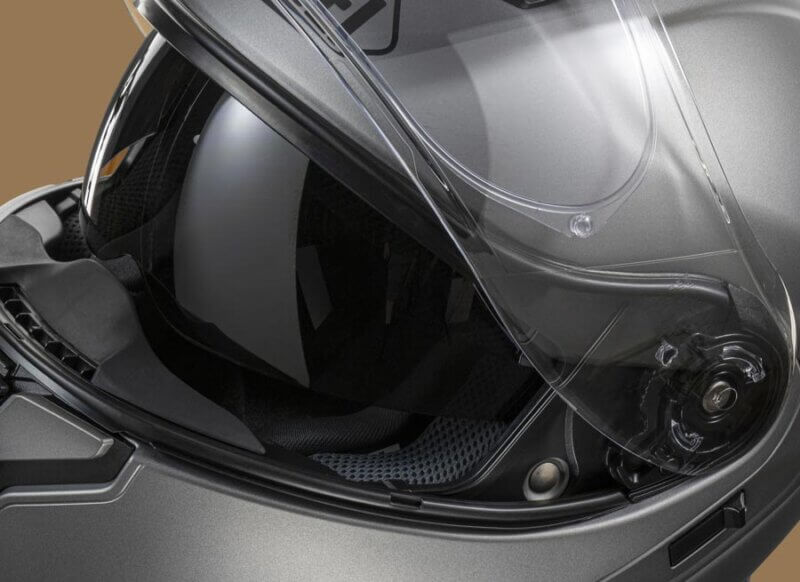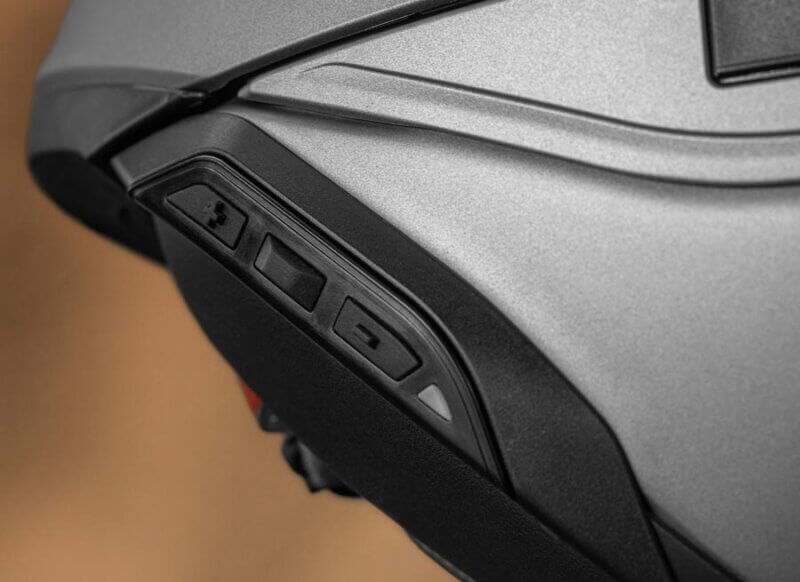 SHOEI COMLINK SYSTEM
Seamless integration of a communication system.
No distraction of the helmet design
Perfect for aerodynamics
INNOVATIVE FLIP UP MECHANISM
Locking system in the open state enables P/J double homologation as jet and full face helmet
Smooth open/close function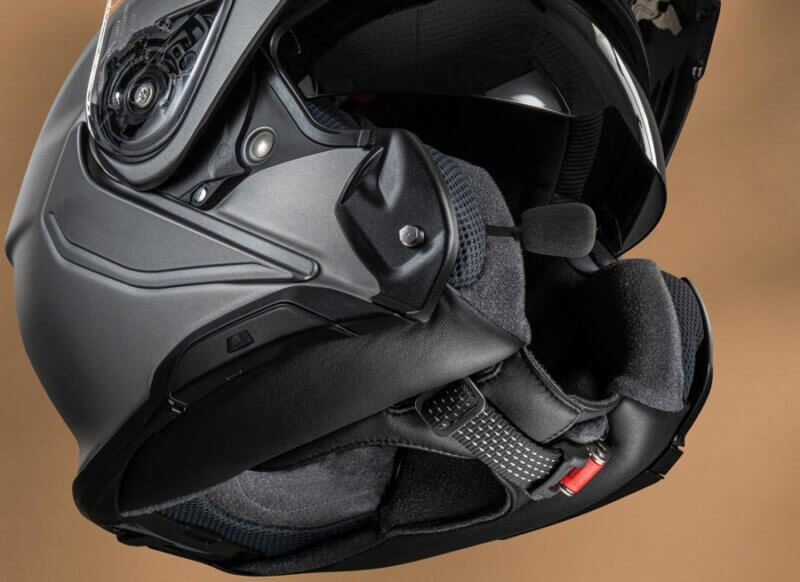 360° PIVOT LOCKING SYSTEM
Stainless steel pivot locking system
Provides secure locking of the face cover
STAINLESS STEEL MICRO RATCHET SYSTEM
Improved chinstrap
Lighter, more pleasant to use
Easy to use with gloves
Easy to handle and always perfectly adjusted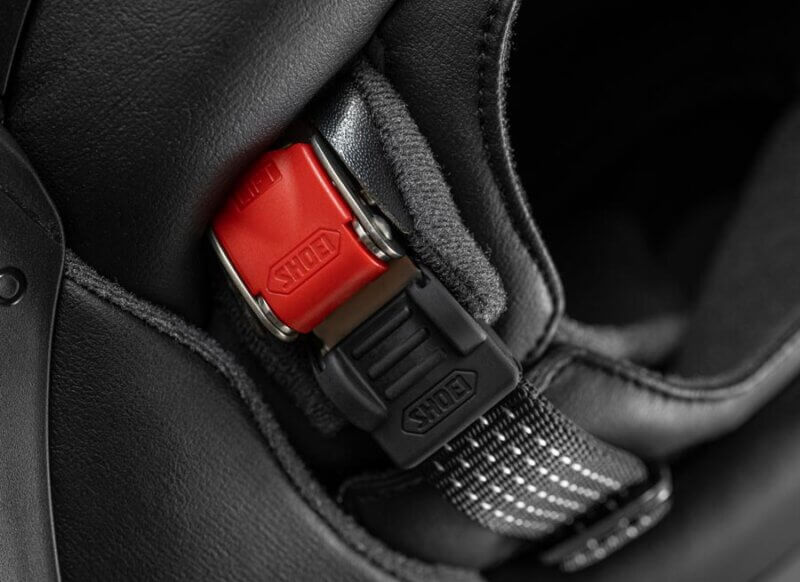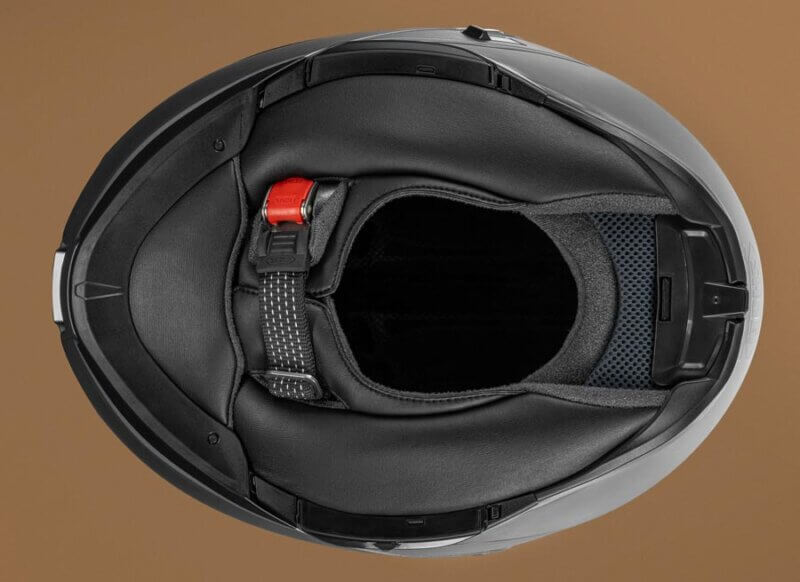 MAXIMUM SILENCING
Improved cheek pad with Noise Isolator™
Deflector prevents wind ingress
Maximum noise reduction
WEARING COMFORT
Supreme comfort, relaxed ride
Very convenient to use, even with winter gloves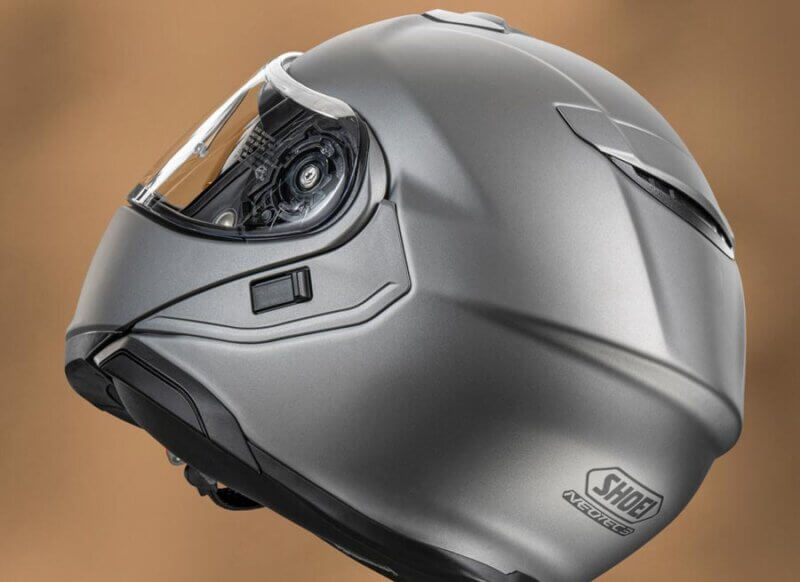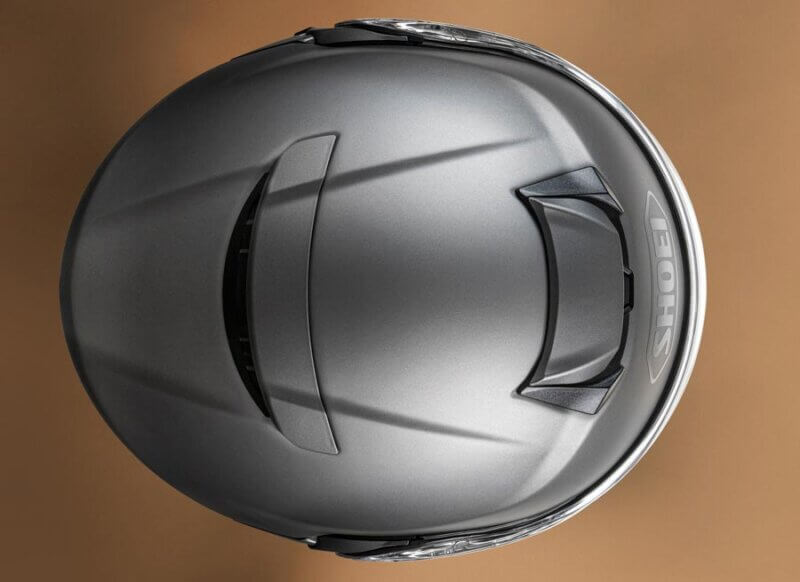 SLEEK SHAPE
Sculptural, fluid helmet shape
Seamless design
Ultra lightweight